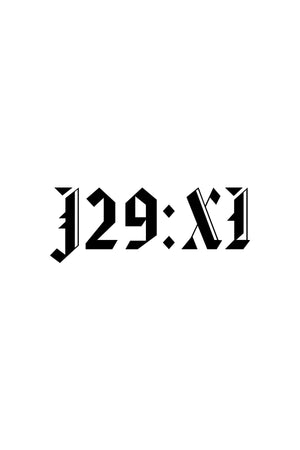 BLACK FRIDAY SALE UP TO 50% OFF.
This section doesn't currently include any content. Add content to this section using the sidebar.
Blog
---
On January 31, 2023 We will be launching a new collection of Travel Accessories from my blog site www.journeyadventure.org & instagram.com/anna_ajtravels to be featured on j29xi.com The new collection will...
J29XI
Christian Apparel & Accessories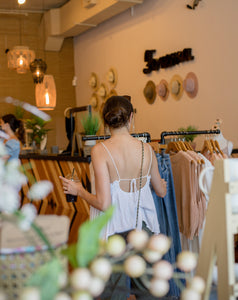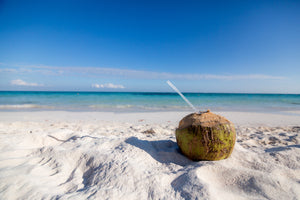 AJ7S
Fashion Inspired by my work from home and ocean lifestyle.
*Athleisure
*Sportswear
*Beach Lifestyle